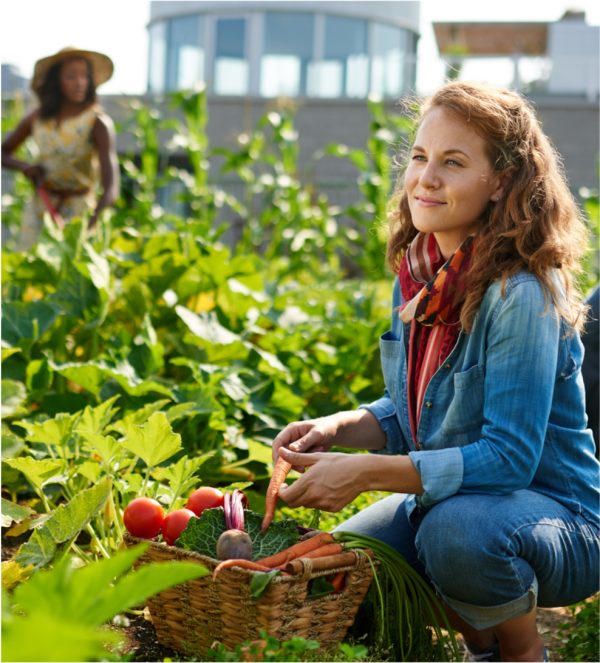 At McLane Hunger Solutions, we help our customers do more by providing customized, meaningful solutions and superior customer service.
Our goal is to help hunger relief organizations of all sizes maximize efficiency and make funds go as far as possible with the highest quality products at the lowest possible costs. We understand the unique challenges that Non-Profit and For-Profit philanthropic organizations of all sizes face. At MHS, we have built a team of experienced, passionate, dedicated hunger relief Regional Sales Managers with more than 200 years' combined experience.
We are here to help you achieve your goals and keep you informed of key variables that can affect your organization, such as product pricing, cost controls, logistics and general market conditions so you can make your resources go further.
"We believe that no one should go hungry and we are proud to be a part of our country's fight to end hunger."
Denton McLane